Rewarding You For Seeing Ads – BLADE.Software Ad Block Extension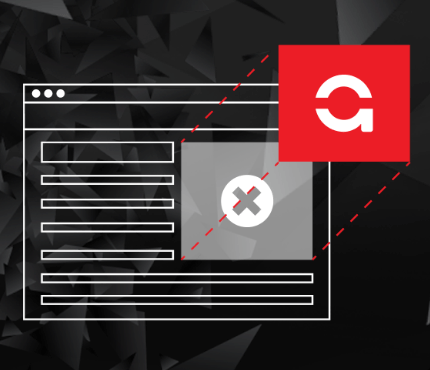 It has been a very busy 1.5 years in my business with the majority of my personal focus being on the blockchain ad tech project adbank.network. Today we have launched something new and I wanted to share the story behind it on the first day it launches (despite the ironic timing this is not an April fools joke).
You can see the result of the last year of work here – BLADE ad block & reward extension (just went live)
Download Chrome Extension HERE
(note please use referral code – c0903255-a8b2-32f6-3466-7d96fce1b64f)
The total amount people will earn for browsing the web with BLADE installed is estimated to grow to ±$15/month – enough to cover a streaming services cost!
The rest of my businesses have mostly continued to run well (especially the ones where a great manager/team was in place – Kelley, Maddie, Laura etc). However, some of the projects have suffered… my personal portfolio has had some struggles with limited oversight on management (more on that in another post).
Today I want to share some of the exciting work that is being done by adbank and how we think it will change the landscape of digital advertising…plus how it can directly benefit you!
The Big Question We Have Been Wrestling With…
If digital advertising is the monster industry it is and you the end user/audience are a significant part of the value created why don't you have any control over the process?
Why don't you directly get rewarded for the ads you see?

Why aren't you in control of the tracking done to you while browsing?

Why aren't your incentives aligned with the other actors in the digital advertising transactions you participate in daily?
Seems like we should have more control over the process.
If you want to learn more about what BLADE is you can check it out here but here is the simple explanation…
Be In Control & Get Paid!
The simple story is once you install the browser extension (BLADE) you will start getting rewarded for seeing ads in Cryptocurrency.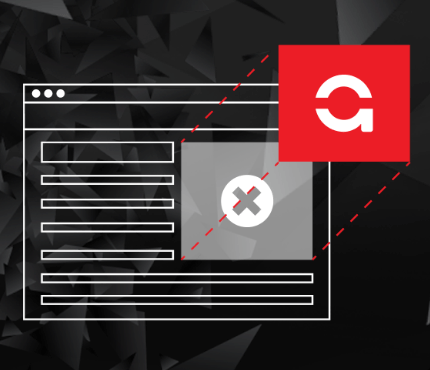 Download Chrome Extension HERE
(note please use referral code – c0903255-a8b2-32f6-3466-7d96fce1b64f)
Free to download and use + earn crypto (ADB) for browsing the web like you normally do!
Incentive Alignment – BLADE (Blockchain Advertising Ecosystem) built on adbank
I often talk about incentive alignment when working on any business and really like what Charlie Munger says…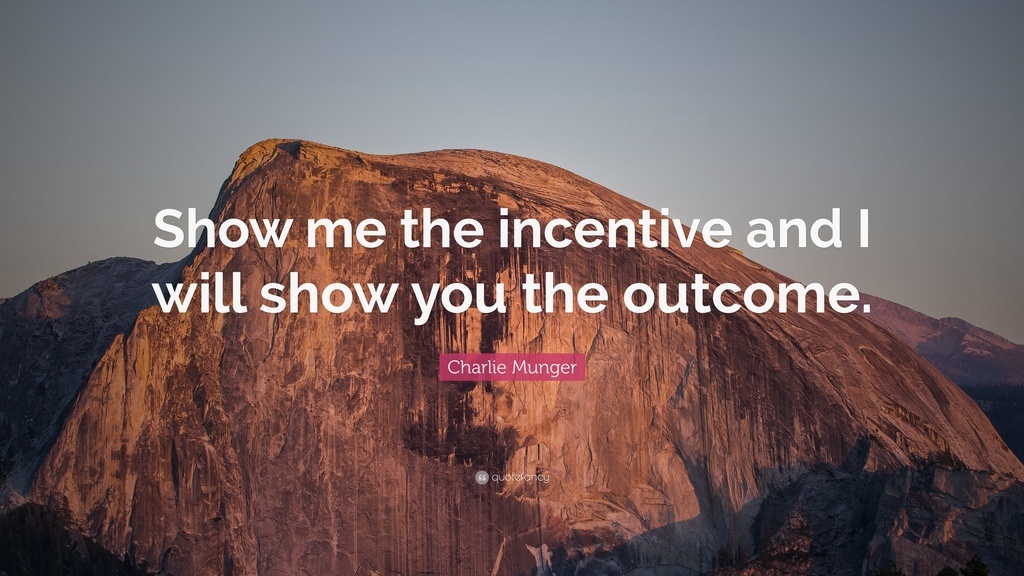 Within the BLADE ecosystem here is how each of the actors are incentivizes…
How Users / Audience (anyone who installs and uses BLADE) Benefit:
Browse the internet like you normally do and get paid in Cryptocurrency for the ads you see

Turn on/off ad block functionality

Experience a faster internet with the most obnoxious ads blocked
How Advertisers Benefit:
Pay a smaller fee to middlemen

Real users view your ads (not bots and reduced ad fraud) due to KYC required for users
How Publishers Benefit:
Currently publishers receive no direct benefit if a visitor to their website has an adblock extension installed. Some of these adblock extensions have over 500 million installs! With BLADE we record what sites a visitor was on when they earned ADB and keep track to reward the publisher as well.
For such a simple concept… ad block extension that rewards you for viewing ads… a lot has gone in to make it happen.
For those interested here are a few of the challenges the team overcame.
Some of the Innovations to allow BLADE to happen.
To give you a little behind the scenes on what we have built to make all of this work there are
AdBlock Extension That Places an Ad in Your Browser

– Not just a standard adblock extension was needed but also one that identified the size/location and could place a relevant ad on your browser without impacting the user experience.

Ad Server Connected to the Ethereum Blockchain

– To ensure transparency and allow the rewards to flow through to all parties the ads are served on an ad server (adbank.network) that is connected to the Ethereum Blockchain.

Cryptocurrency Efficiently Sending Rewards

– Sending micro-payments to over 100 countries and thousands of users on a monthly basis is a financial system nightmare. However, with BLADE integrating a unique solution with a couple smart contracts makes this process automatically happen with minimal transaction costs!

Patent Pending AI to monitor blockchain transactions for ad fraud

– I won't get into the details here but you can read about it

here

. Bottom line is as digital advertising moves onto a blockchain solution there will be a need to monitor those transactions for fraud and applying AI/machine learning to monitor will prove to be very valuable!
Checkout BLADE on the first day it is live HERE!
(note please use referal code – c0903255-a8b2-32f6-3466-7d96fce1b64f)