Engineering Your Financial Freedom with Online Businesses
Sharing everything (except my passwords) as I repeatedly build income streams from online businesses.
See Projects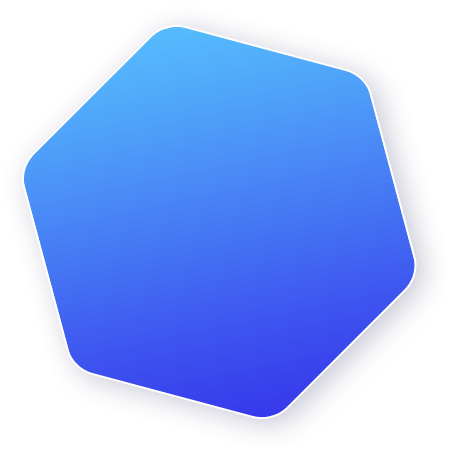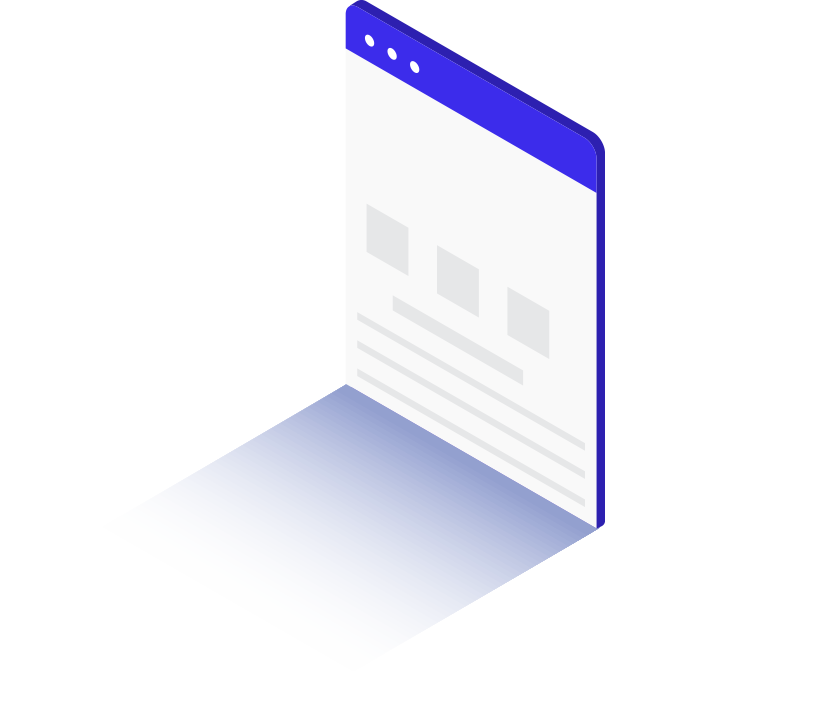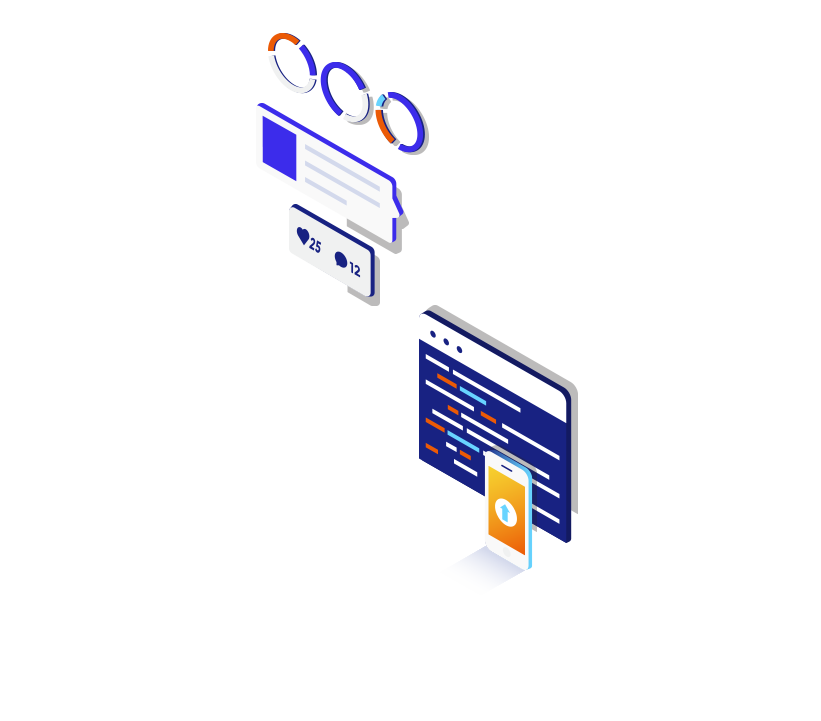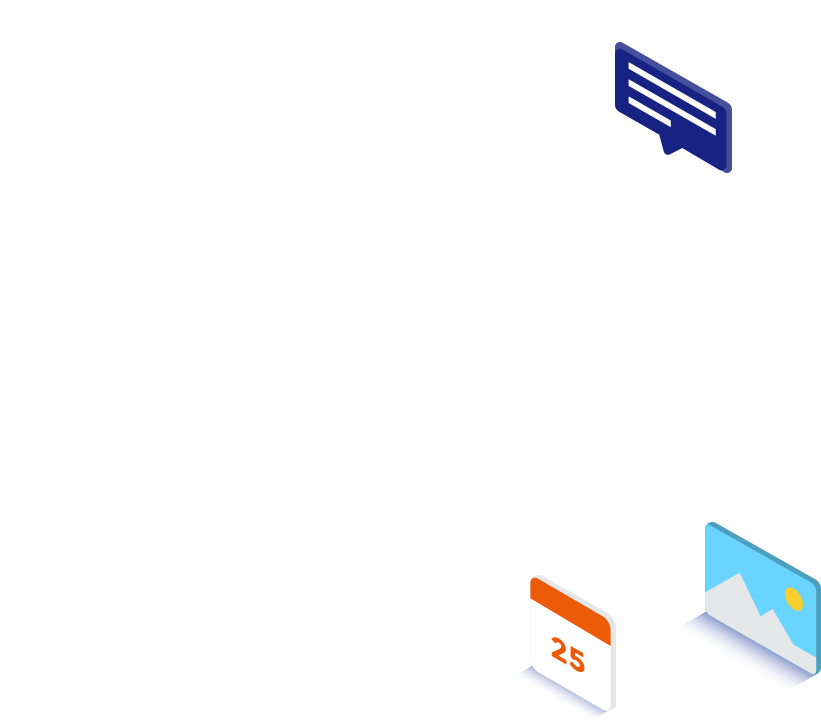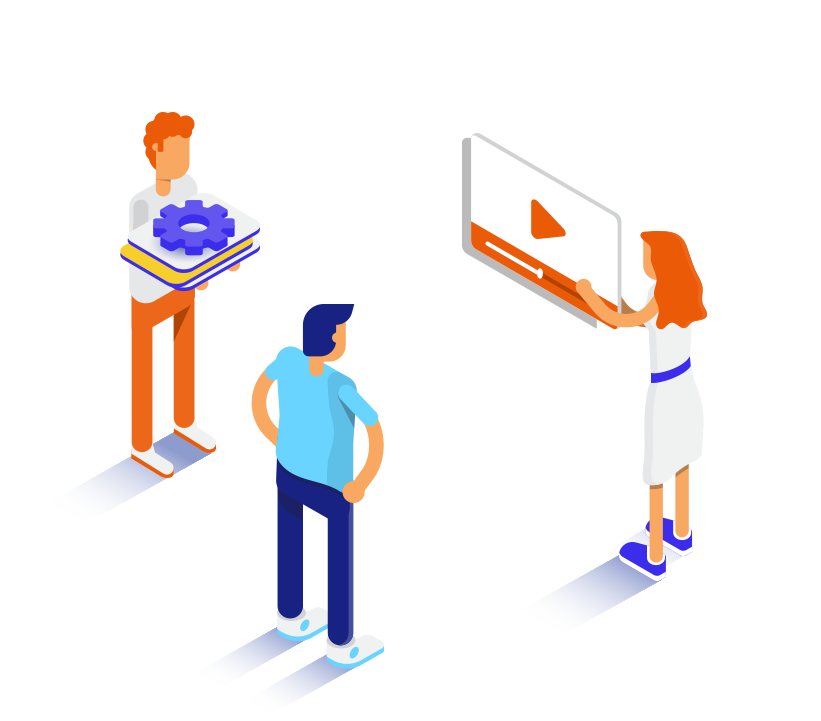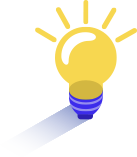 Build a Profitable Site Attack Plan - Get My Step by Step ASANA Template
Receive both my Niche Site Attack Plan spreadsheet and accompanying ASANA template – never get stuck again not knowing what to do next while you build a profitable site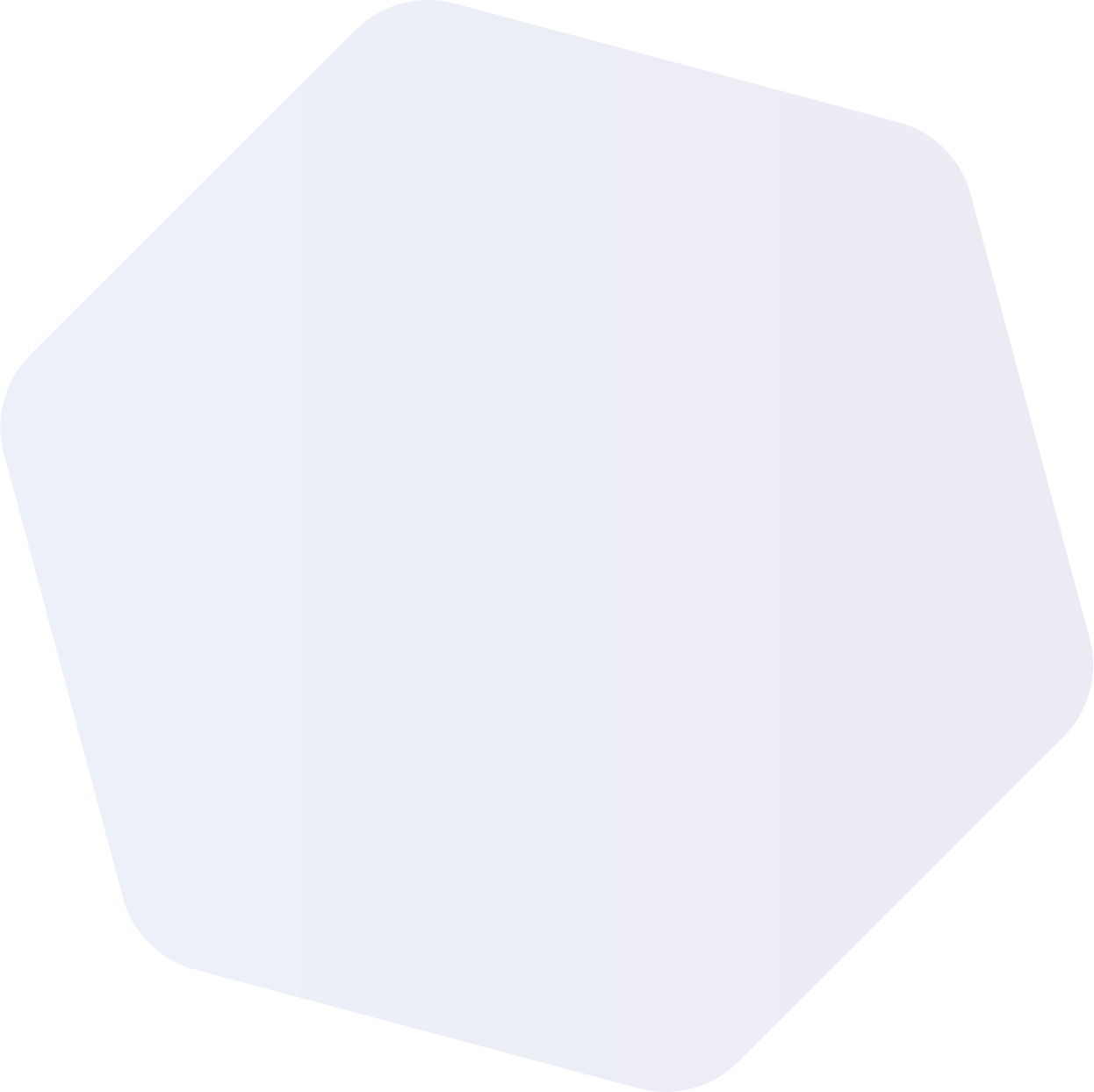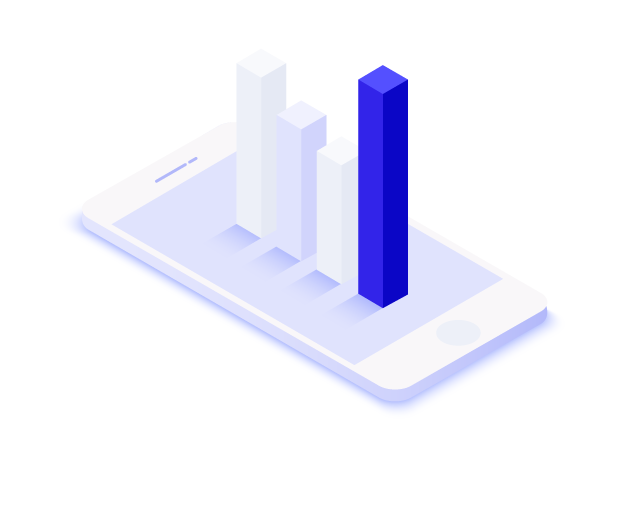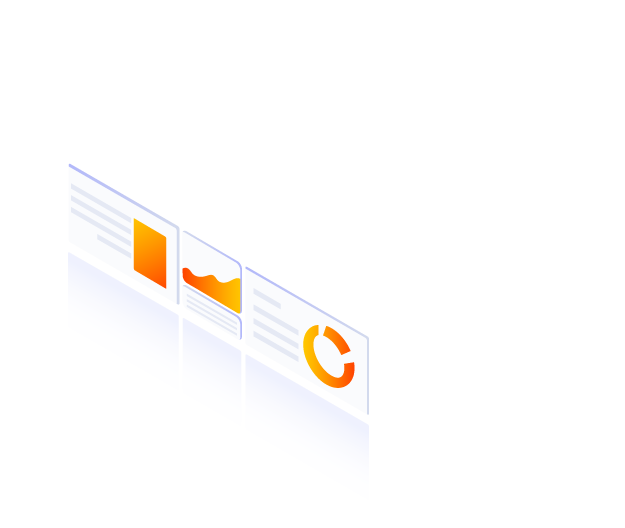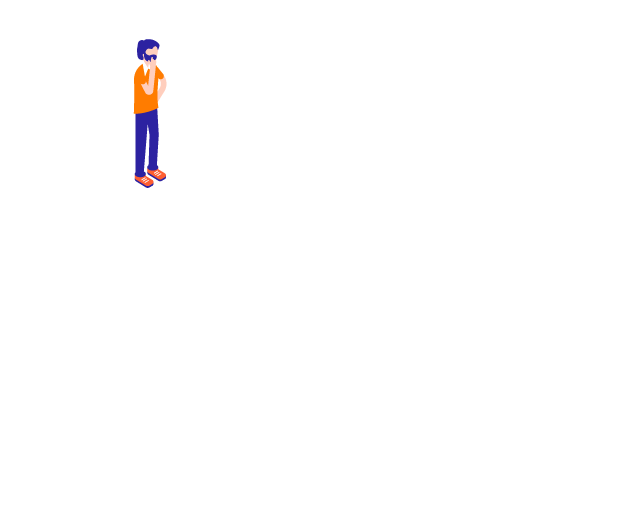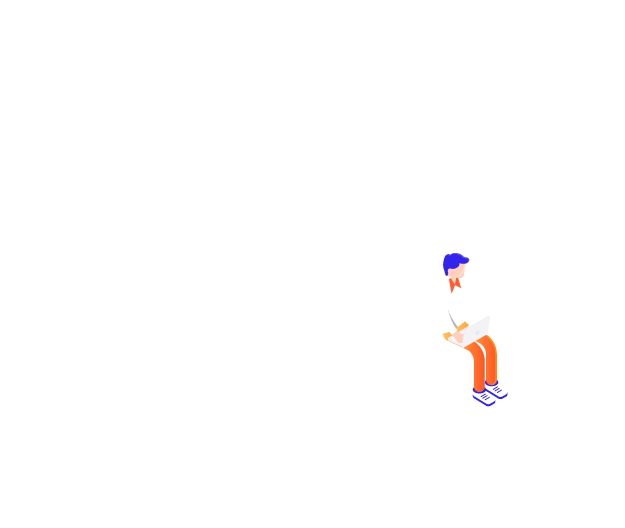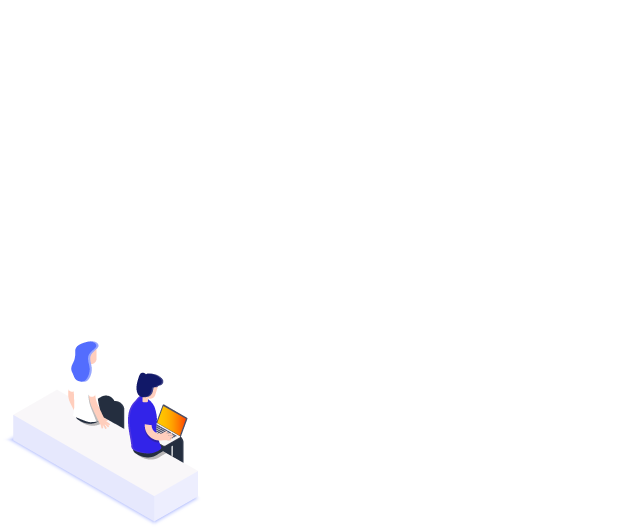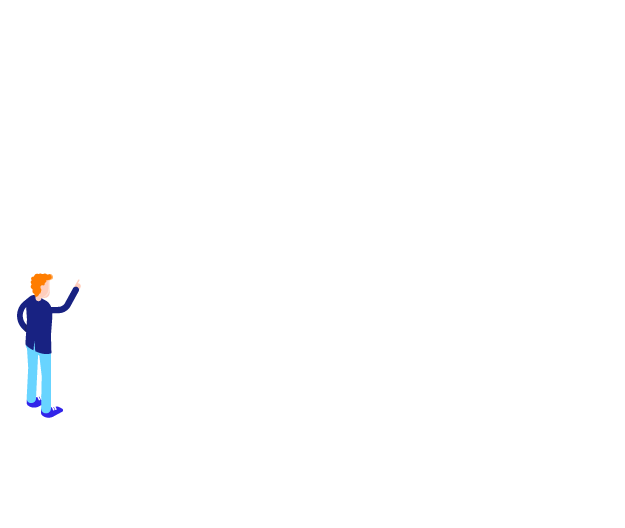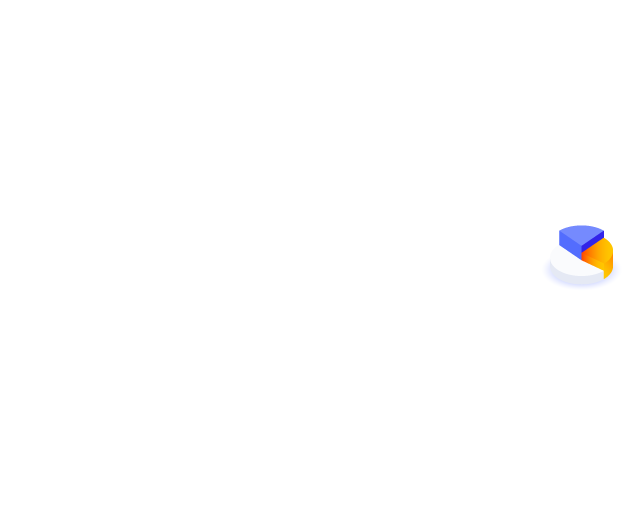 I have never and will NEVER offer paid courses or coaching. I show you how I do things, give you the tools to do it yourself and recommend services.
If you don't like spreadsheets and systems… the posts on this site won't be for you!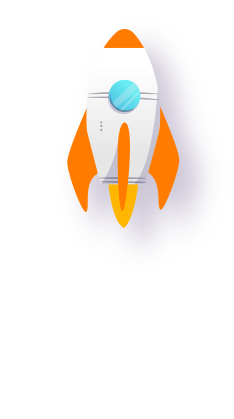 Helping you at every stage of the process to engineer online income that delivers you and your family financial freedom!
This Isn't About Me - It's About You!
This site is about you working towards building an online business. Plus the team of entrepreneurs behind the services I use and share here.
Here is what just some people have shared about both this site and some of our services.
Get actionable tips on how to start and grow an online business.