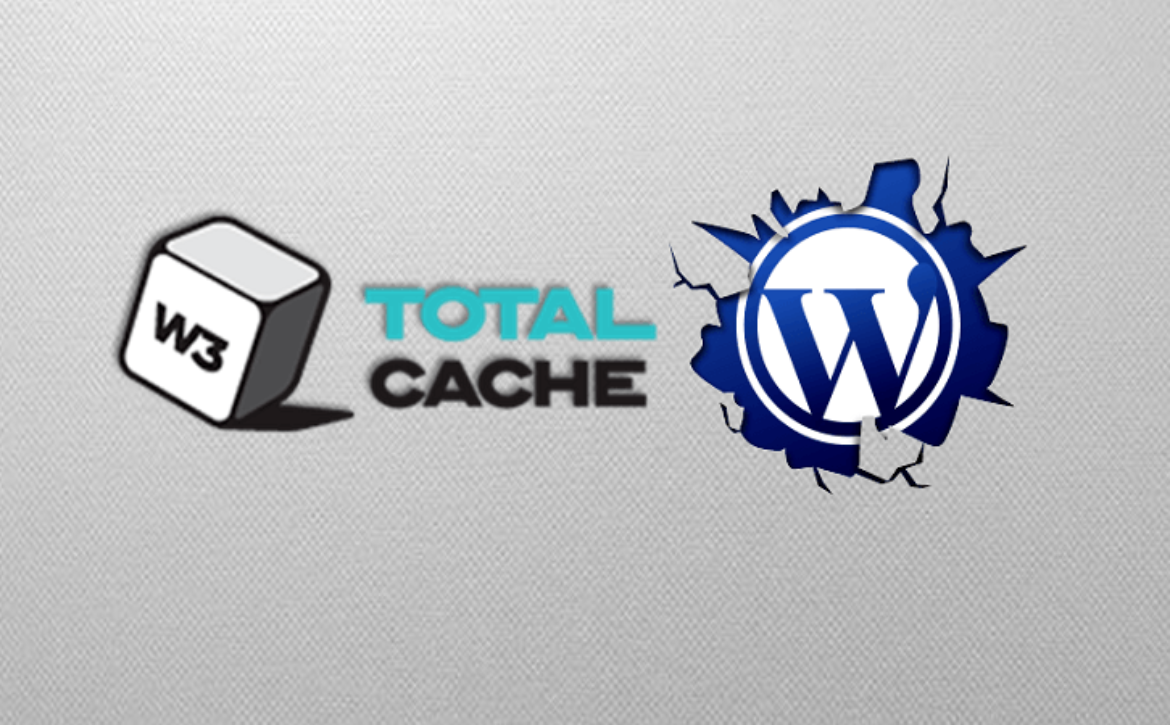 Are you using the W3 Total Cache Cloudflare settings to make your WordPress site load faster?
Read More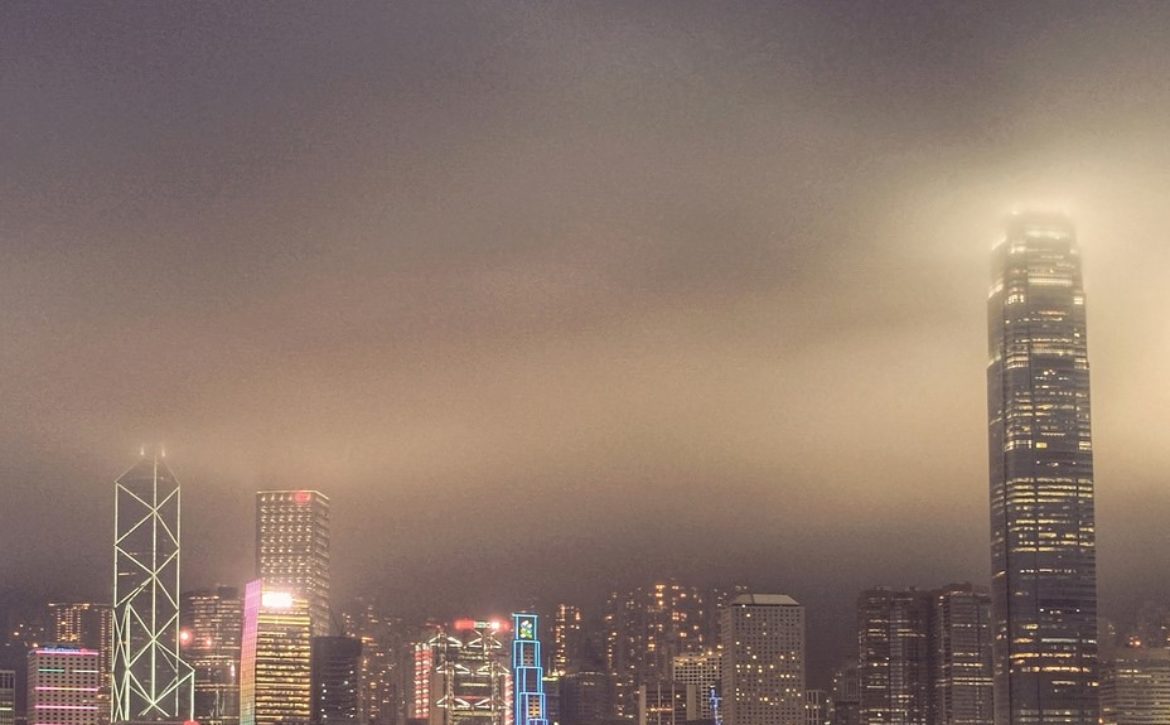 As always I have been busy doing multiple things over the last few weeks. One activity that has kept me hoping lately is purchasing websites.
When I take ownership of these sites I don't like to make too many changes right away I just change out the affiliate links/adsense, add some more content and setup analytics.
Lately I have added two additional steps to instantly improve the sites performance.
Whether you have purchased a site or have a neglected site here are a couple great activities you can execute to improve your site in 1hr! (more…)
Read More