Guide to Publishing Articles on WordPress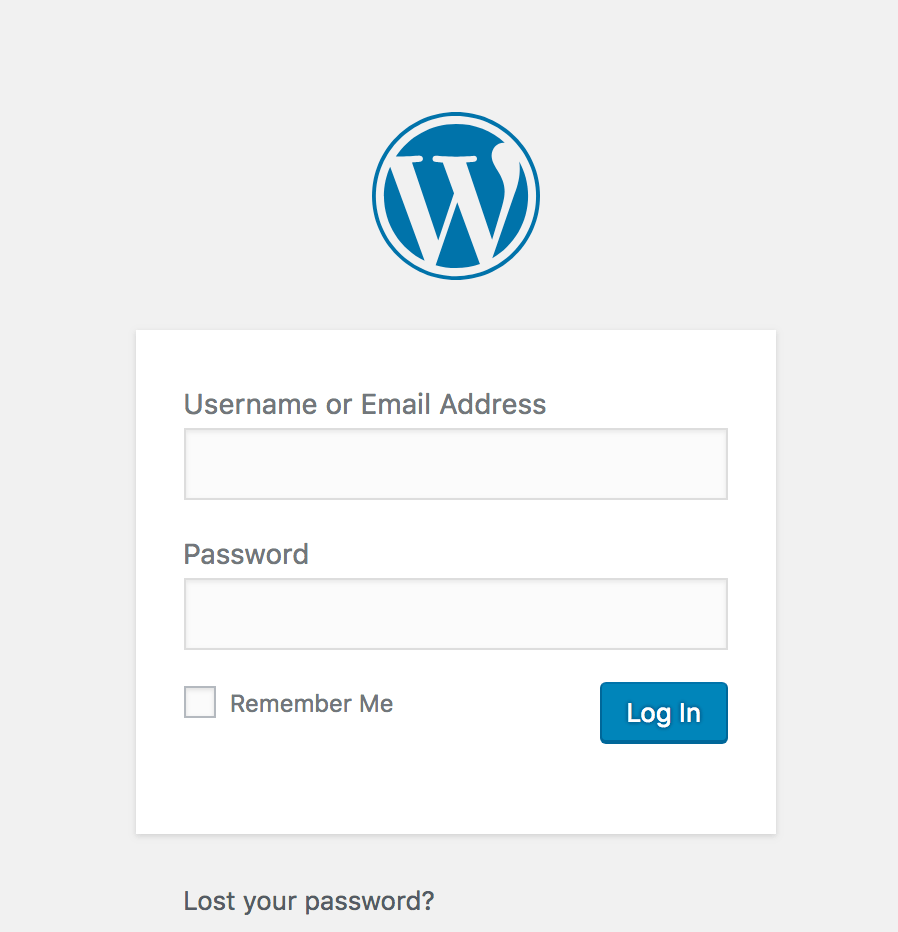 Whether you have a bunch of sites or just one, it's always an easy task to outsource your publishing to a VA. The one main reason why most VA's fail is because they don't get clear or proper instructions on the tasks you are looking for them to complete. In order to help you out, we are going to share with you the SOP that my team uses when uploading the content to my money sites.
We also have a template of the document we send to the VA to ensure each step by step is taken that you can download.
[thrive_link color='green' link='https://docs.google.com/spreadsheets/d/1FgG23fwcFbC9qhc0cAa_Tk8Sc04GovPfQJSBuxUNeaY/edit?usp=sharing' target='_blank' size='medium' align='aligncenter']FREE VA Step by Step Template[/thrive_link]
Step 1: Login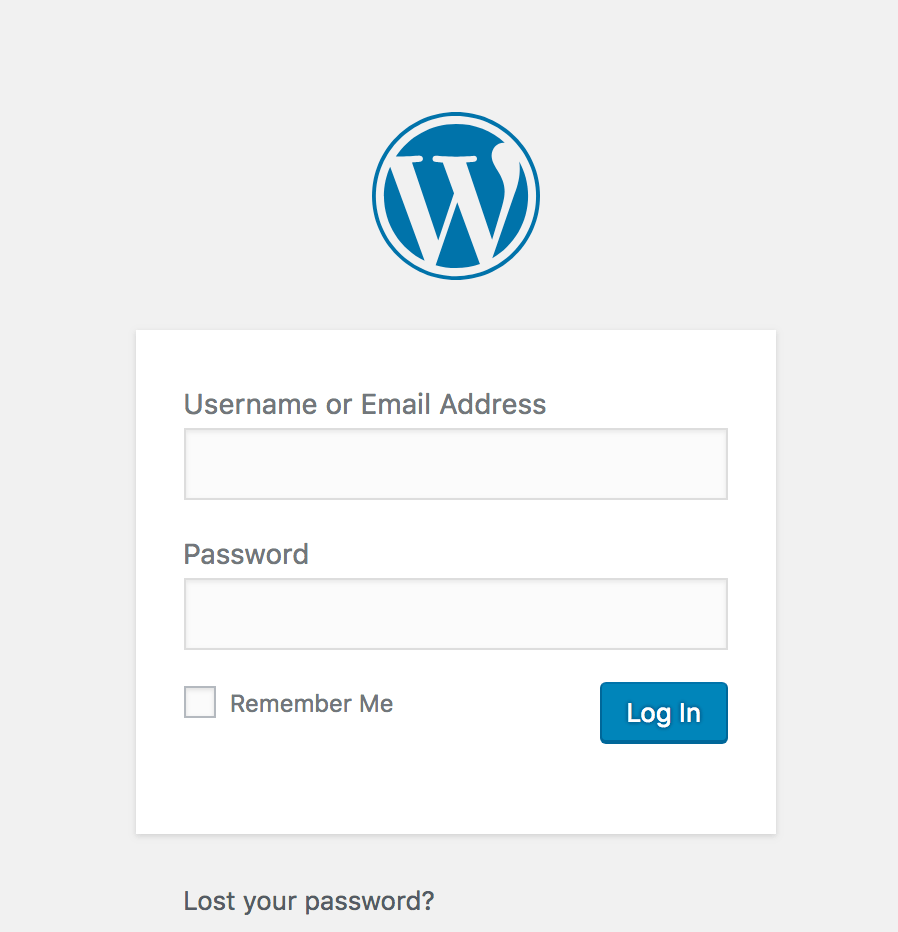 In order to get to the login page for any site using WordPress, you need to add /wp-login.php to the end of the site url unless you have created a custom login link for security reasons.

You will then be brought to this page:
Step 2: Adding a new post to the website
Once you are on the sites dashboard page, you will need to go to either the left hand side and click on Post —> Add new post
Step 3: Inputting the article into the post
Enter the title of the article

Copy and Paste the content from the article into the body section
Step 4 : Editing articles
Before the article is uploaded to the site, we always like to run the article through MarketMuse to see how it compares to the other articles ranking for that keyword. If you don't know how to use MarketMuse, we have a good tutorial

here

.

After we run it through MarketMuse, we then upload it to WordPress.

Ensure all subtitles are formatted to Heading 2 and any heading sections underneath each of those headings a Heading 3 and so on.

Ensure article is grammatically correct.
Step 5: Adding Images/Charts/Videos
1.Create images that are copyright free and that go with the article (use google free for use and modification images or photo stock service)
You will want to add 1-2 photos related to the article. You can use Google Image search and filter for "free for reuse".

When adding the photo make sure you rename the title of the photo.

You will want to add your keyword as the Alt tag when uploading the content.
***** We have now switched to using photo stock images as sometimes these photos are labeled for reuse but have some fine print that states otherwise so please be careful.
2. Please embed comparison tables using HTML and/or plugins
If you are comparing products or are creating a "5 best…" type articles, it is always best to add in a comparison chart.
3. Find and post relevant videos to the article if applicable
Most times there won't be a video that needs uploaded but we add this in just in case. Sometimes if I am creating a review article, I may find a video of someone using that product.
Step 6: Add Internal and External Links
1. Finding authority sites in the same niche and link externally
Find some relevant popular terms in the article to link to authority sites. So for example, in this article we could link the keyword "graffiti" to the wiki page for graffiti –

https://en.wikipedia.org/wiki/Graffiti

You can do this with different sites such as About.com, ehow, yahoo answers or any other general authority sites.

You will also want to add any monetization links that you have if applicable.
2. Link internally
Link internally to other article on the site. Don't force it, it should be a natural link.
Step 7: Other Important SEO Work
1. Bold Keywords
Throughout the article you will want to bold the keyword. If the keyword is used a lot of times, stick to only bolding 2-3 times.
2. Add Tags
Add tags for the post

Use 2-4 tags that are related to the article.
3. Meta Description (SEO Pack or YOAST plugin)

Copy the Title of the post into the SEO Title Box

Add the first 1-2 sentences into the description box. Ensure that the keyword is near the beginning and that the sentences make you want to learn more.

In the keyword box, input your keyword you are wanting the article to rank for
4. Categories
IF there is a category,

select the category (sometimes they won't have one)
Step 8: Publish or Put into Draft Mode
Once you are done you can either publish the article or if you have a VA doing the work you can ask them to save it into draft mode for you to review before publishing. I do this for the first few when I hire a new VA to double check their work, but after I become confident in them I will tell them to just go ahead and publish.
Conclusion
I know when I first started off I was publishing all my content because I wanted it to be done properly and didn't thing that a VA could handle it. After a while I found that it was eating up my time, time that could be spent focusing on other aspects of the site such as link building or other outreach strategies. I decided I would test out a VA and for the first few, they just weren't doing what I was expecting them to do, however after I created the SOP for them, they were easily able to pick up the skills I was looking for and was able to execute perfectly. This showed me that a lot of tasks can be outsourced if an SOP is created.
What task would you love to outsource? If it is one I have created a procedure for I would be happy to share!